Makeup
Creating Beautiful Makeup and Hair is what we do, we want you to not only look your best but have an experience that you will always remember!

We also have a gluten-free option/makeup line to offer.

Nothing but perfect will do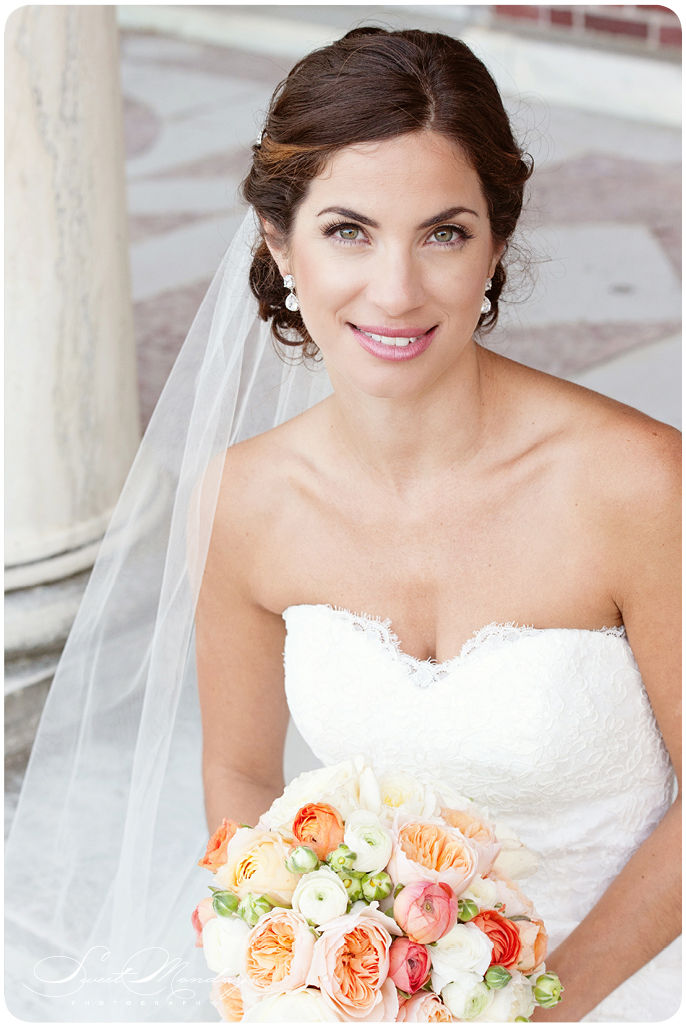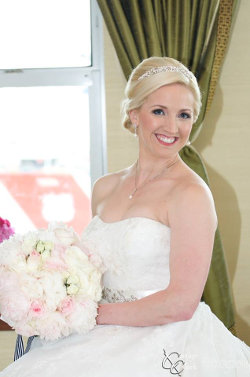 We know nothing but perfect will do when it comes to your Wedding hair and makeup, or Special Event. The Beautiful Faces Team is dedicated to ensuring your perfect look. We offer meticulous, lovely hairstyles with traditional or contemporary flair which combined with Flawless Airbrushing and High-definition makeup, we will have you feeling like the celebrity you are on your special day.
Have a bridal party, flower girls and moms? Not to worry – we'll have everyone looking red-carpet worthy.
You can book with confidence knowing that we have over 10 years of experience in the beauty/service industry. Contact us today for more information or to set up a trial and consultation.
We love to do makeup for Brides! "There's nothing like doing makeup on one of the most important days of a person's life!" I love enhancing every woman's features and making them feel confident and beautiful and I only use the best makeup on the market. Applying makeup is an art, using my skills and technique and all the right products will ensure that you will look flawless on your special day!
To be chosen to do someone's wedding is a compliment. To be asked to be a part of such an important day of someone's life is truly an honor, and we take it to heart.
Owner, Master Artist/Janis Cohen
Janis has the ability to bring out the best features in a person with a light touch and attention to detail, while catering to each Bride's current style and comfort level, has left her highly sought after by local wedding gurus and clients alike.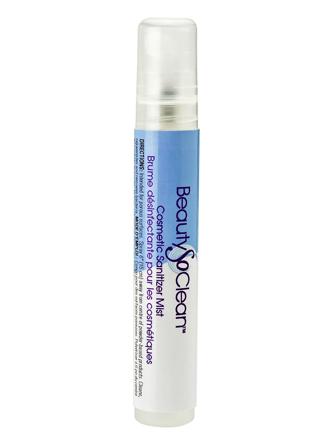 As a professional makeup artist, I want to ensure that each product we put directly on the face, lips and eyes is clean, safe and bacteria-free. All makeup products gather bacteria from the oil on our skin, our fingers (especially when we use them for application) and coughing or sneezing during makeup application. Some of these bacteria can lead to eye irritations and infections and skin irritations.
In a laboratory study Beauty So Clean was clinically proven to effectively remove Staphylococcus Aureus, Pseudomonas Aeruginosa and Escherichia Coli (E. coli). These bacterium were found on makeup from personal makeup bags and in-store tester displays.

BEAUTIFUL FACES CARES ABOUT YOU, AND GO BEYOND JUST MAKEUP APPLICATION!
Makeup List

Stila, Bodyography, Anastasia, Benefit, Eve Pearl Makeup, Motives*, Joelle*, Black Opal, Mac, Nars, Makeup Forever, Mally, Too Faced and Bobbi Brown, Miss Rose from Japan, Kiko Cosmetics from Milan, Italy, Temptu, Eve Pearl Cosmetics, and Thrive Cosmetics.

Additional makeup line includes Tarte and Mehron.

*Motives & Joelle are GLUTEN FREE
ABOUT PÜR PRODUCTS: INGREDIENTS
If you're looking for all of the makeup you love, with none of the ingredients you don't, you've come to the right place. Regarded as The Complexion Authority®, PÜR™ offers women and men of all ages, races and skin types high-performance beauty solutions and skin-loving products. Beyond the basics, our makeup and skincare products are designed to spark your imagination and satisfy your everyday beauty needs… and are never tested on animals.
As an industry trailblazer for clean beauty, PÜR is proud to be cruelty free, gluten free, petrolatum free, mineral oil free and SLS free. By focusing not only on what we include in our formulas but also what we leave out, PÜR sets the standard for a better kind of beauty.
Airbrushing Foundations
Luminess, Dinair, Belloccio, CRC (Camera Ready Cosmetics), Kett Hydro, Graftobian GlamAir
Bride Services

Airbrush makeup/ Traditional HD Makeup including pre-wedding consultation

Custom airbrushing applicationFacial contouring

Eyebrow shaping

Makeup that lasts the entire evening

Always travel to your location

Extra add on: will stay with Bride for second look and touch ups / hourly rate applies